Who Is Eligible for a Divorce?
Under the Singapore Divorce Law, parties who wish to file for a divorce must meet the following eligibility requirements: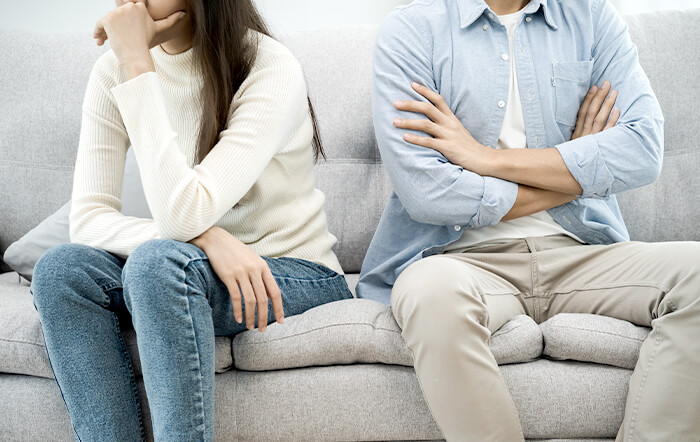 At least three years of marriage, unless the Plaintiff can prove that he or she has greatly suffered from the marriage (e.g., exceptional hardship or extreme cruelty of the defendant).

One party must be a Singapore citizen or has been habitually residing in Singapore for three years before commencing the divorce proceedings.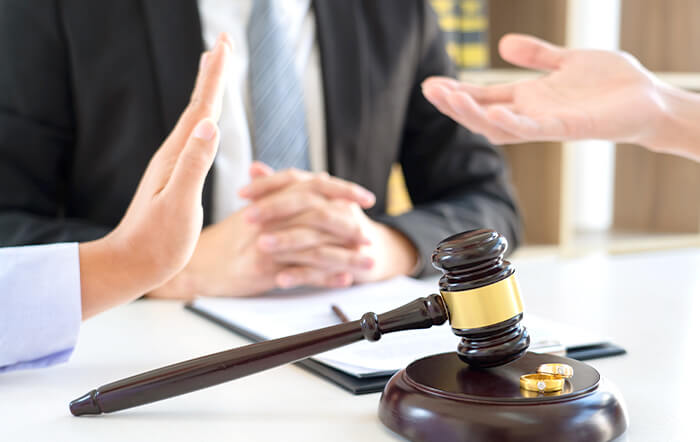 The Plaintiff must prove that the marriage has irretrievably broken down.